Showing 3 films for Democracy and Human Rights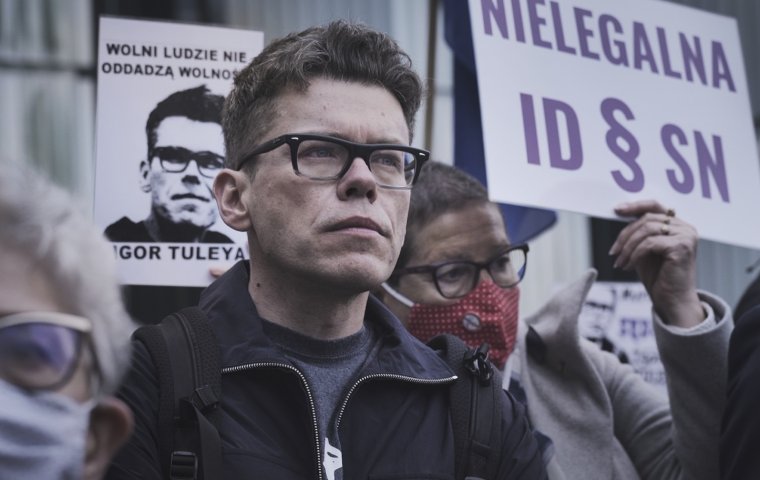 Democracy in Poland hanging by a fragile thread, as the government begins arresting judges whose rulings are not to their liking. In Judges Under Pressure the public and judges take to the streets.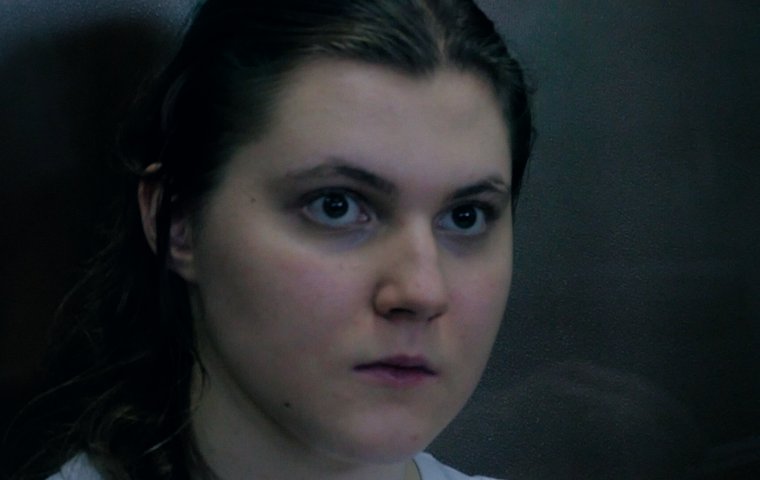 The New Greatness Case offers remarkable access to a group of young Russians entrapped by the secret service, resulting in unjust trials and prison sentences – echoing the intensified crackdown on dissent and free expression in Russia we see on the news every day.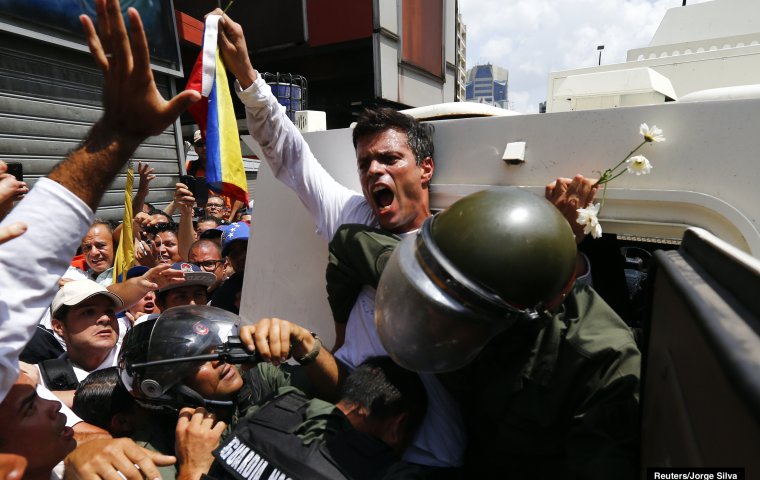 A La Calle captures the remarkable courage of the Venezuelan people as they unite to restore liberty, fundamental rights, and the rule of law