Showing 27 films for 2021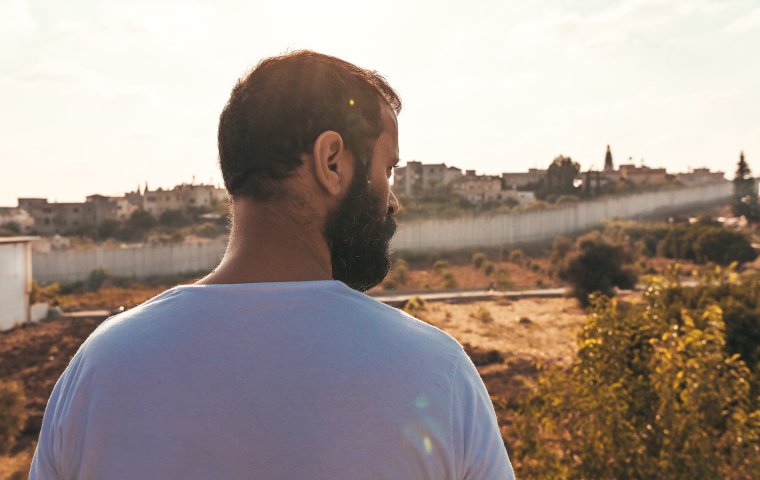 Mustafa lives on the Palestinian-controlled side of the wall, and Salwa and their children on the Israeli side. One day he gets the call every parent dreads: his son has been in an accident and is in the hospital. He will do anything to reach his son, and after being denied access through the checkpoint on a technicality, Mustafa embarks upon a journey to cross the border illegally.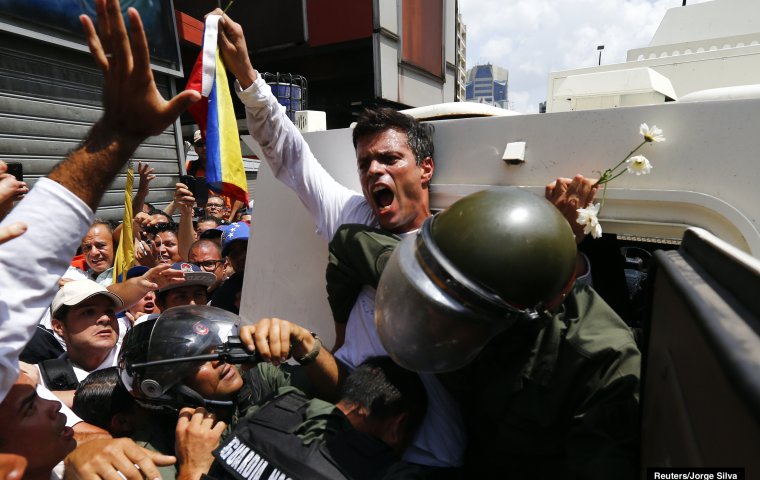 A La Calle captures the remarkable courage of the Venezuelan people as they unite to restore liberty, fundamental rights, and the rule of law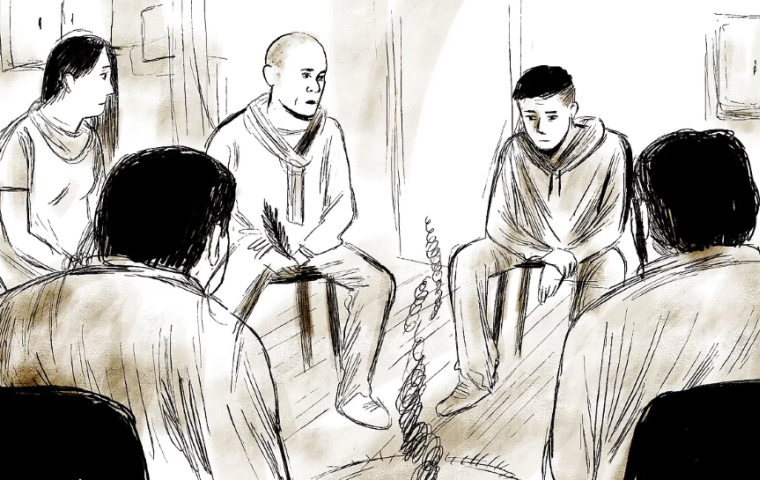 In Seattle, communities are working to break the cycle of incarceration. A promising new restorative justice program based on Indigenous peace-making circles aims to bring healing to families and communities while reforming the justice system.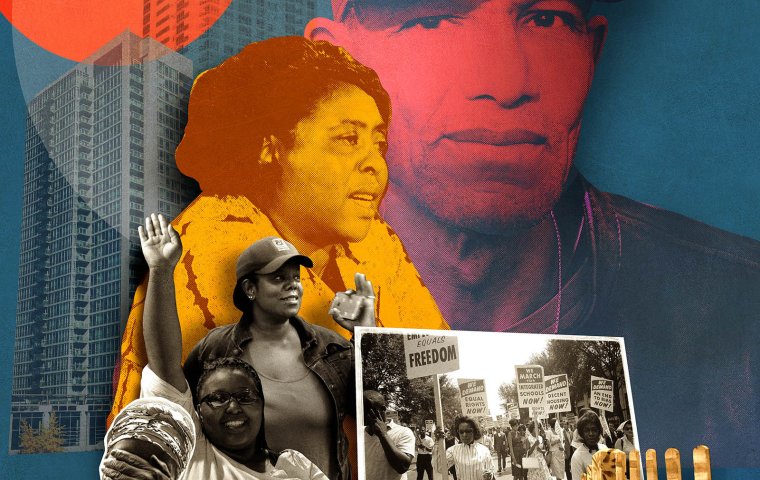 Bringing to light the foundations of systemic racism in one community that has spanned generations, A Reckoning in Boston shows that transformation, healing and social change begins within each of us.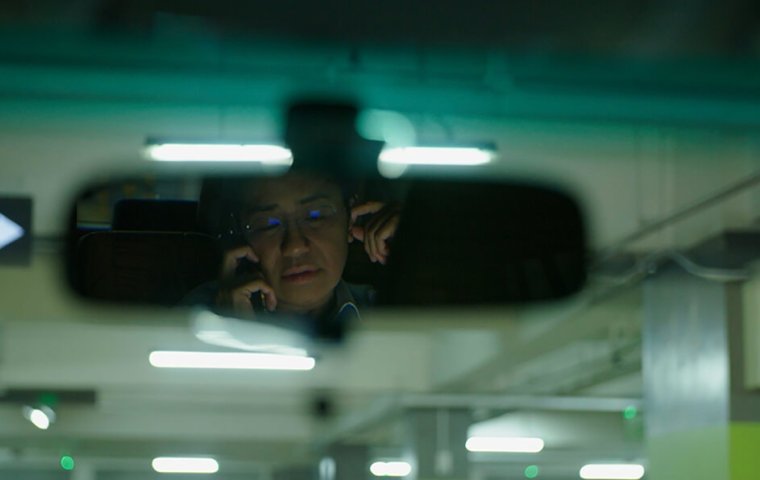 Rappler, a major Philippines online news site, investigates and uncovers countless government-sanctioned murders under President Rodrigo Duterte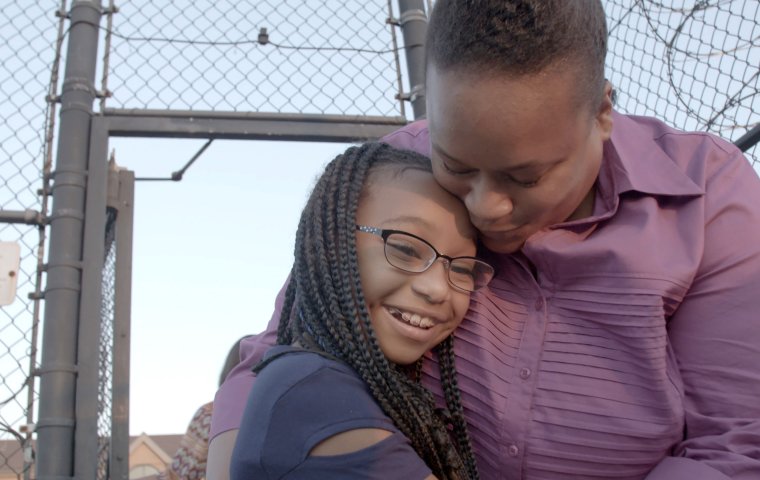 In Apart we bear witness to how familial love and courage combat the inter-generational trauma caused by the war on drugs.
Bajo Fuego exposes the lived reality behind the politics, that has left many Colombians in a continued state of war.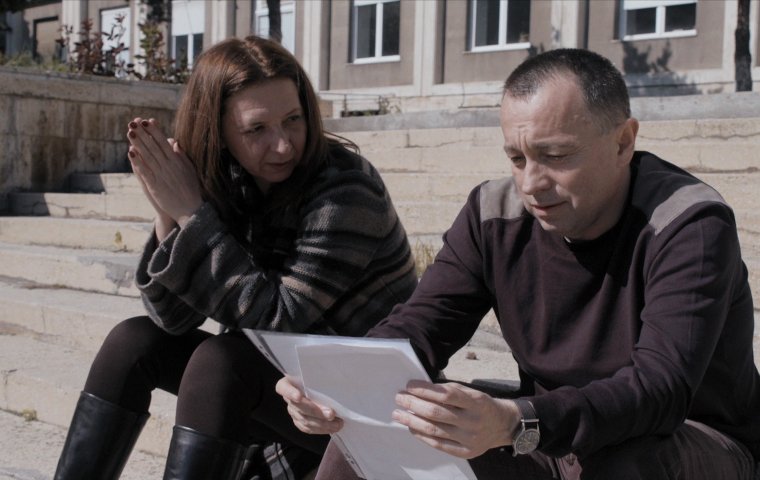 Director Alexander Nanau follows a team of investigative journalists at the newspaper Gazeta Sporturilor as they uncover a vast health care fraud that siphoned off urgent hospital funding and diluted disinfectants while enriching the country's most powerful moguls, hospital managers, doctors, and politicians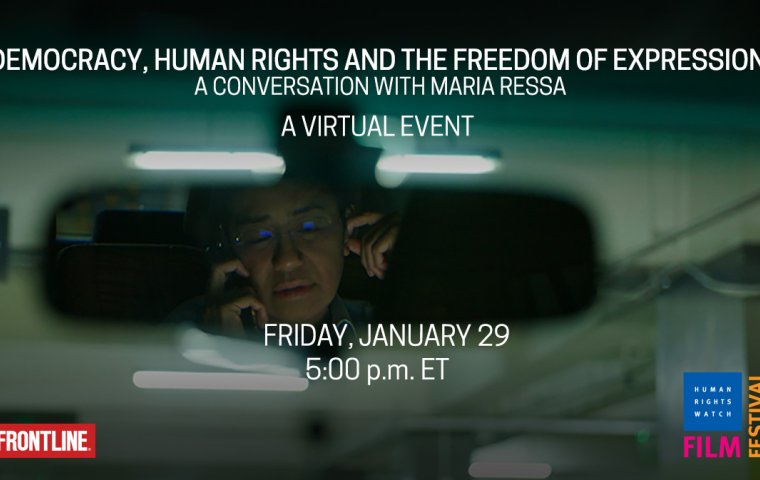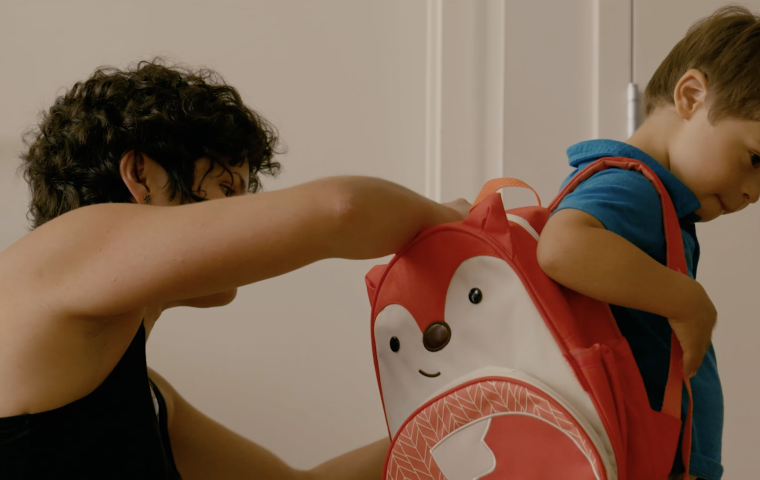 Forget Me Not reveals a path to a more inclusive society that starts with welcoming diversity in the classroom.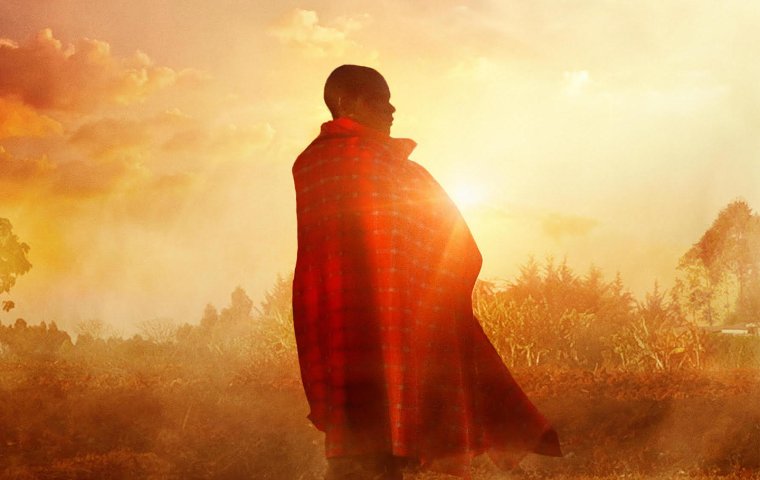 Filmed over five years, I Am Samuel is an intimate portrait of a Kenyan man balancing pressures of family loyalty, love, and safety and questioning the concept of conflicting identities.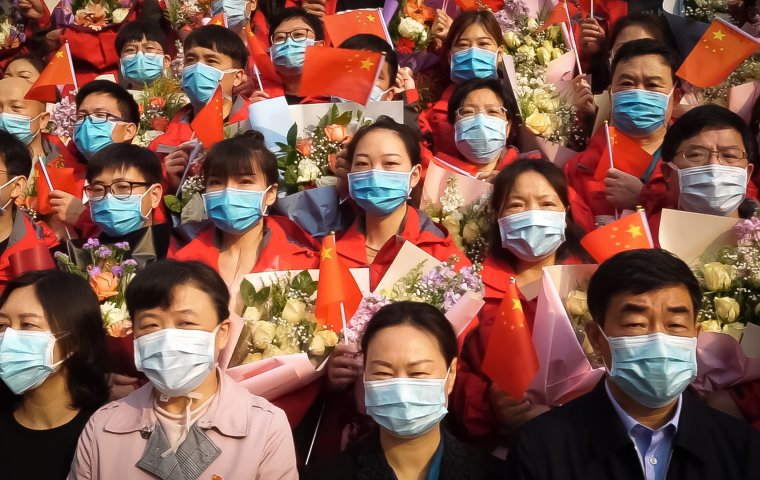 In The Same Breath, directed by Nanfu Wang (One Child Nation), explores the parallel campaigns of misinformation waged by the Chinese and US leadership and their devastating impact on millions of lives since the beginning of the Covid-19 pandemic.