Showing 52 films for Europe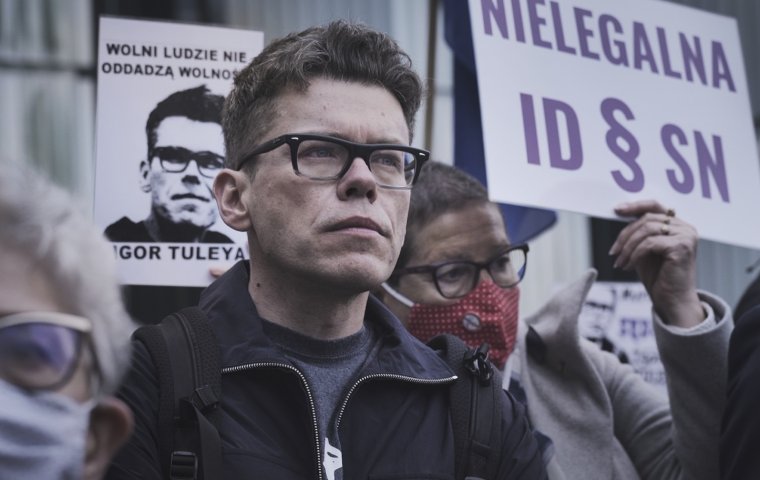 Democracy in Poland hanging by a fragile thread, as the government begins arresting judges whose rulings are not to their liking. In Judges Under Pressure the public and judges take to the streets.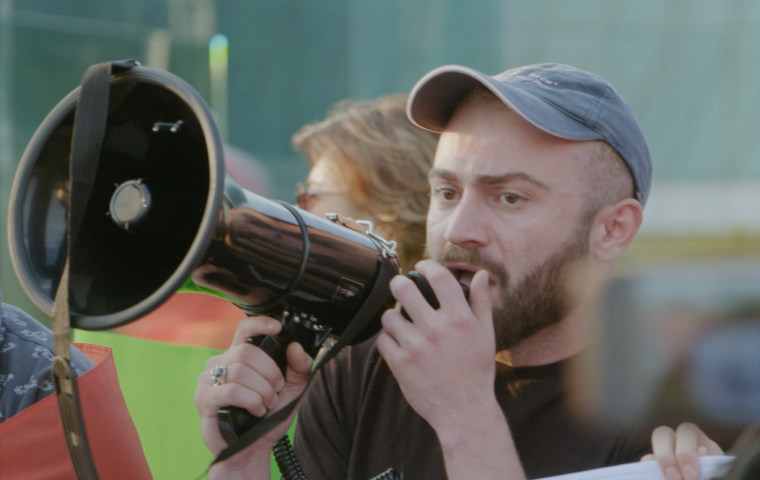 This film follows a small group of brave LGBTI+ activists in Tbilisi, Georgia as they attempt to conduct the first Pride march in the country, where homosexuality remains highly stigmatized.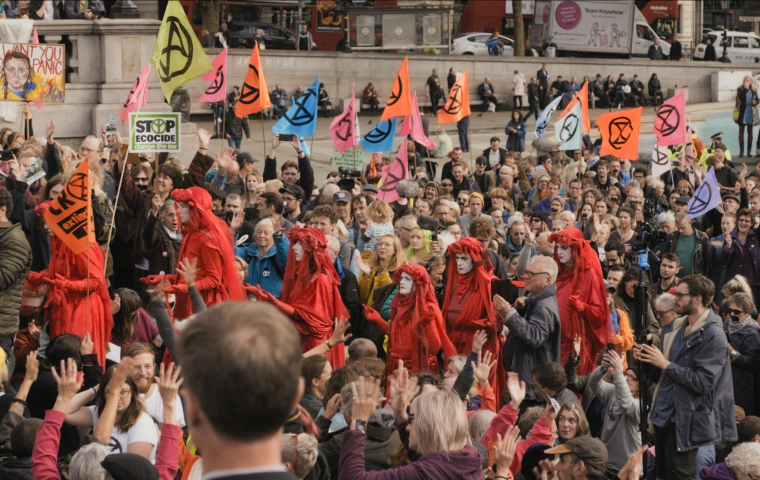 The exhilarating behind-the-scenes story of Extinction Rebellion (XR), following the group as it takes daring steps to draw attention to the climate emergency – and confront both internal tensions and the harmful power structures present in the climate movement itself.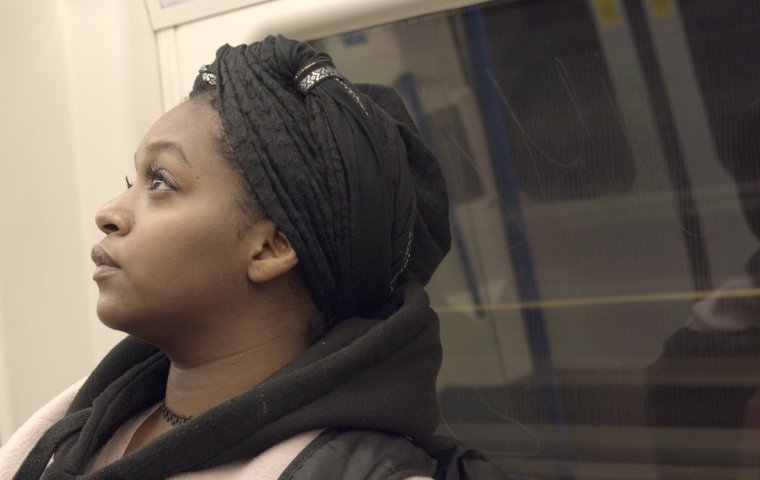 Seven UK community members strive for freedom and dignity as they navigate the British asylum system, after fleeing persecution.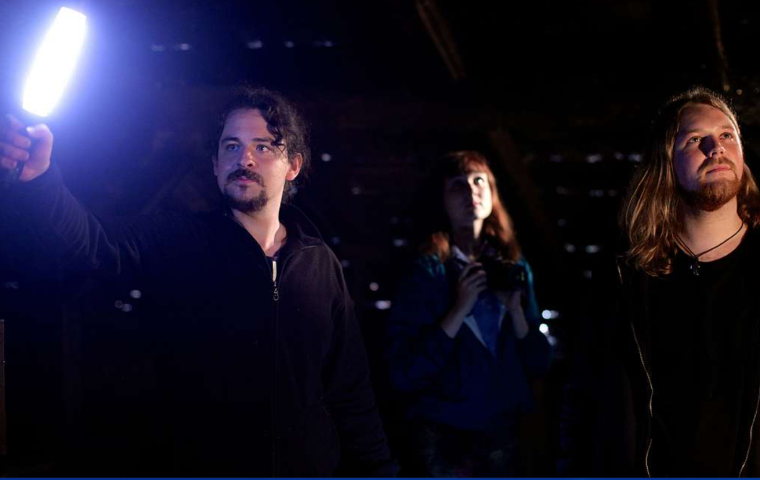 Three generations removed from the Holocaust, Yaar is a young Jewish Berliner desperate to leave the past behind.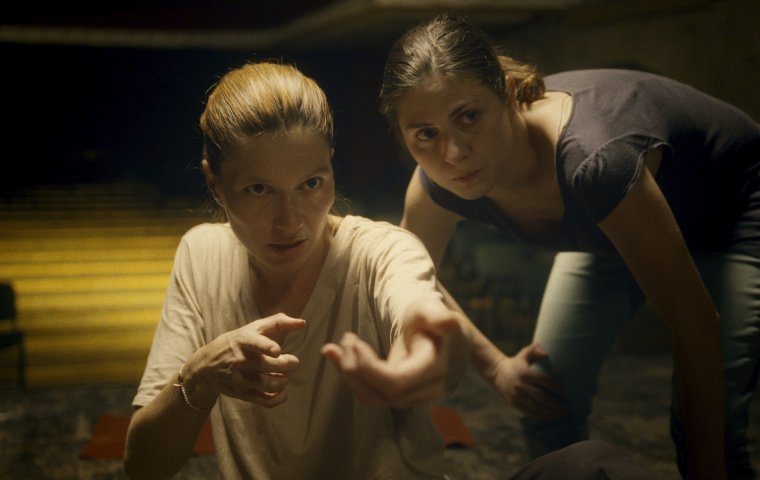 The Hamlet Syndrome depicts the young Ukrainian generation scarred by war and political breakthroughs.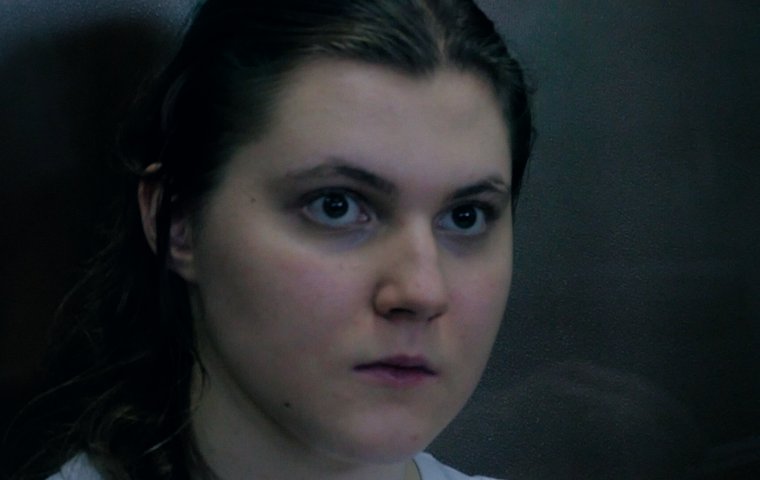 The New Greatness Case offers remarkable access to a group of young Russians entrapped by the secret service, resulting in unjust trials and prison sentences – echoing the intensified crackdown on dissent and free expression in Russia we see on the news every day.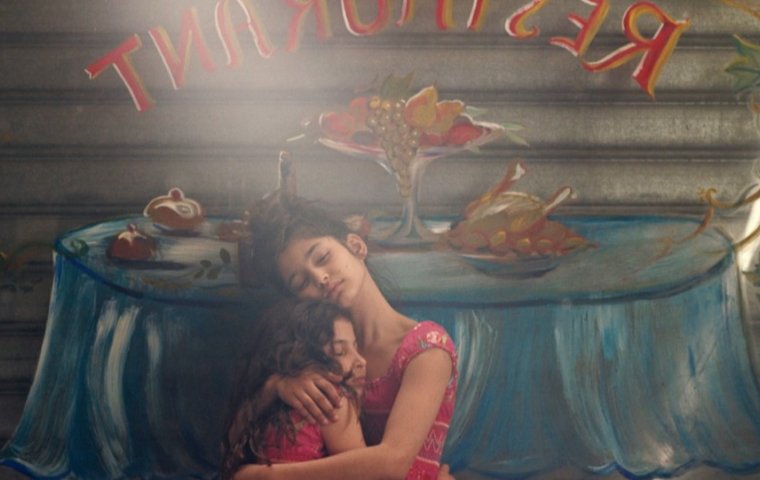 This Spike Lee and Spike Jonze executive produced drama tackles one of the darkest issues of our time - radicalization - in an unmissable story of cultural and intergenerational trauma on the outskirts of Paris.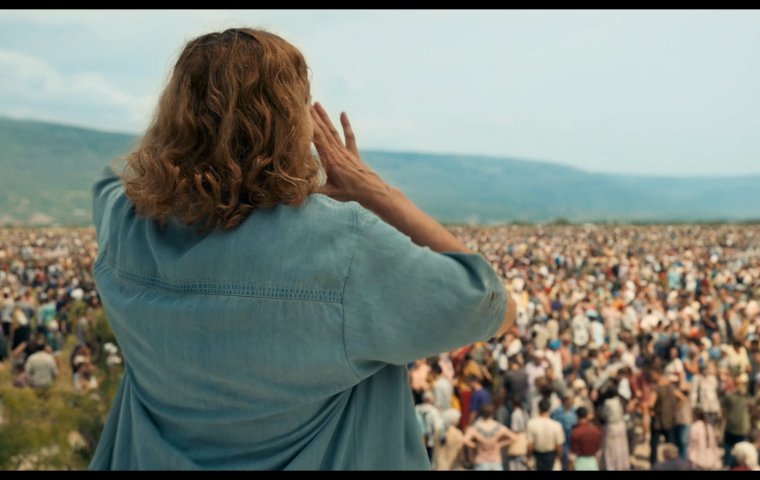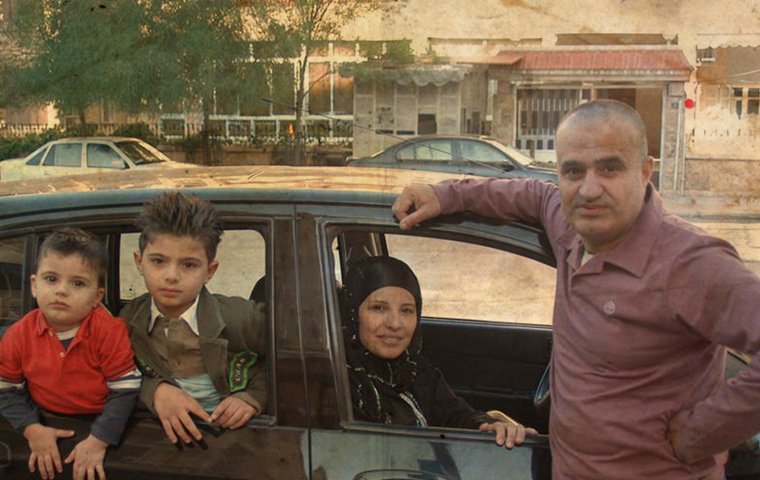 A story of love across borders, and the compromises a family must make when it is torn apart by circumstances beyond its control. When Rana and Muhkles are forced to flee the war in Syria in a desperate search for stable and secure futures for their family, they are separated from their children.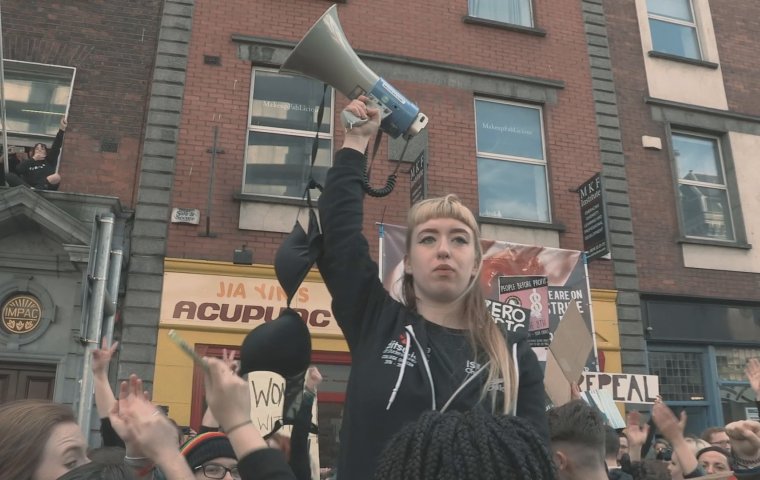 Capturing a crucial moment for women's rights, The 8th tells the incredible story of how Ireland overturned one of the world's most restrictive laws on abortion.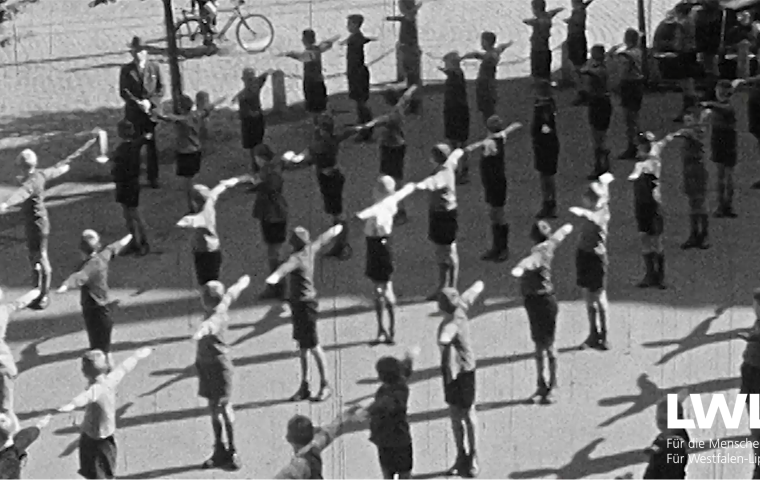 At the age of 14 every school child in Germany is taught about the atrocities that occurred under Nazi rule. Filmmaker Elena Horn returns to her small hometown in rural Germany to follow four children as they first learn about the Holocaust.