Who controls what you see on the internet?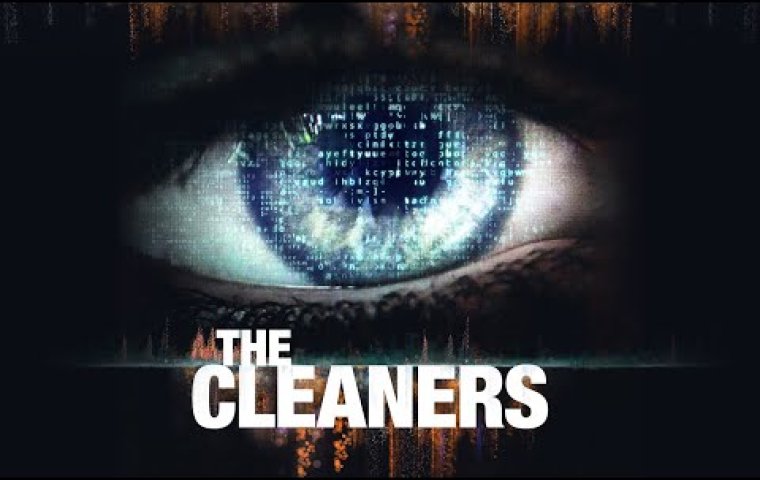 Synopsis
"The companies have more and more power…. They take advantage of our desire for ease, our resistance to effort, our resistance to challenge, and I think, over time, if we're not already there, it will interfere with our ability to have critical thinking." - David Kaye, UN Special Rapporteur on Freedom of Expression, film subject, The Cleaners 
Who controls what you see on the internet? Welcome to a hidden industry of digital cleaning where content determined to be inappropriate is deleted from the internet. This highly regarded documentary follows five "cleaners" in the Philippines whom social media giants, including Facebook and Twitter, hire to undertake the highly sensitive work of viewing and removing millions of images and videos from online platforms every day. Exposing the extreme and at times life-threatening impact of censorship capable of disappearing entire conversations, perspectives, and events from world view, The Cleaners expertly reveals how critics of the US president, activists in Turkey, and the Rohingya in Myanmar are affected by Silicon Valley's control over free speech.
Official Selection, Sundance Film Festival 2018 
Please be advised this film contains material that may be disturbing to some viewers.
Credits
Moritz Riesewieck
Director